Early Stage Investor, Operator, Advocate
We are operators turned investors, partnering with disruptive entrepreneurs.
Meet the Team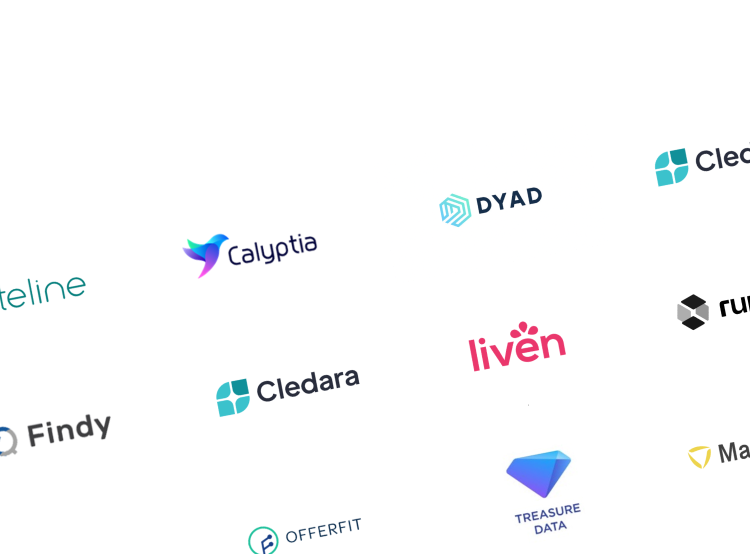 Disruptive, Category Defining Companies
We partner with the world's best entrepreneurs, building innovative products and services to that have the potential to disrupt their industries.
Portfolio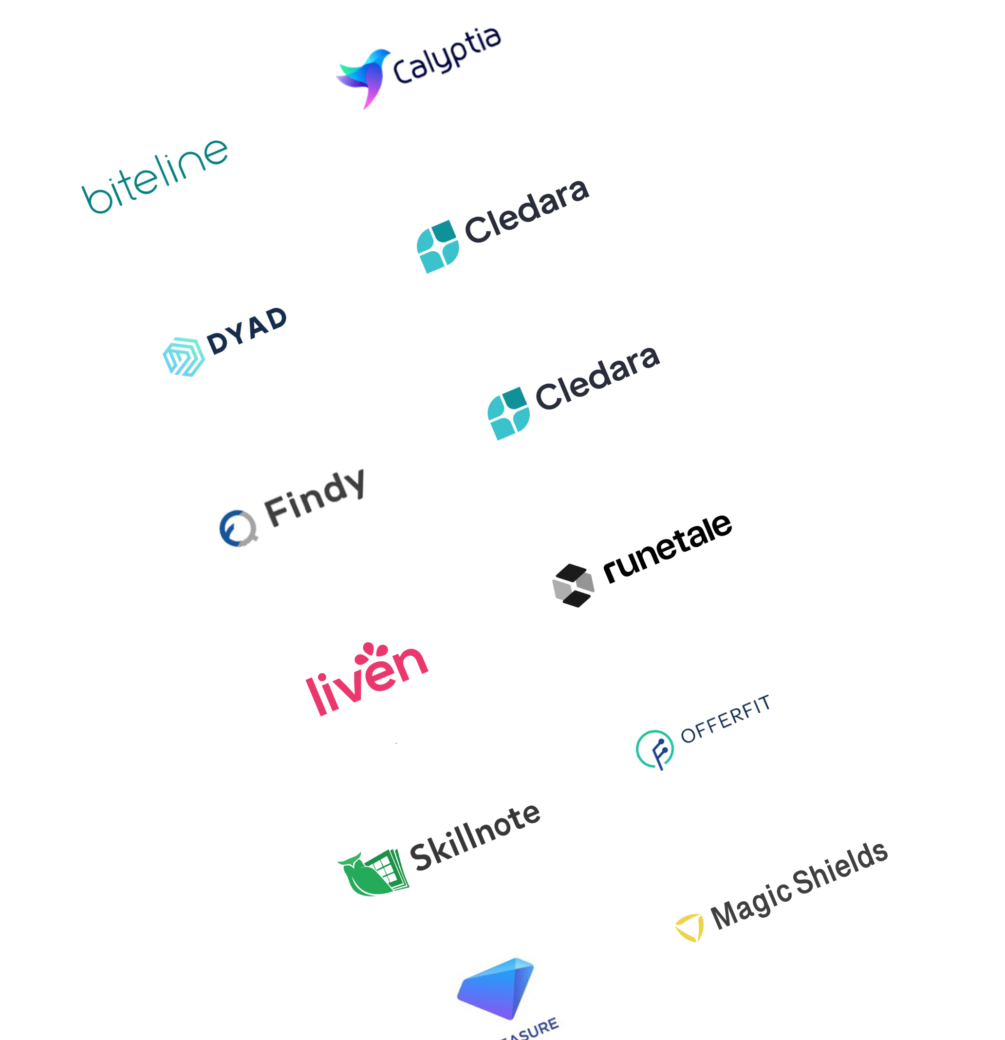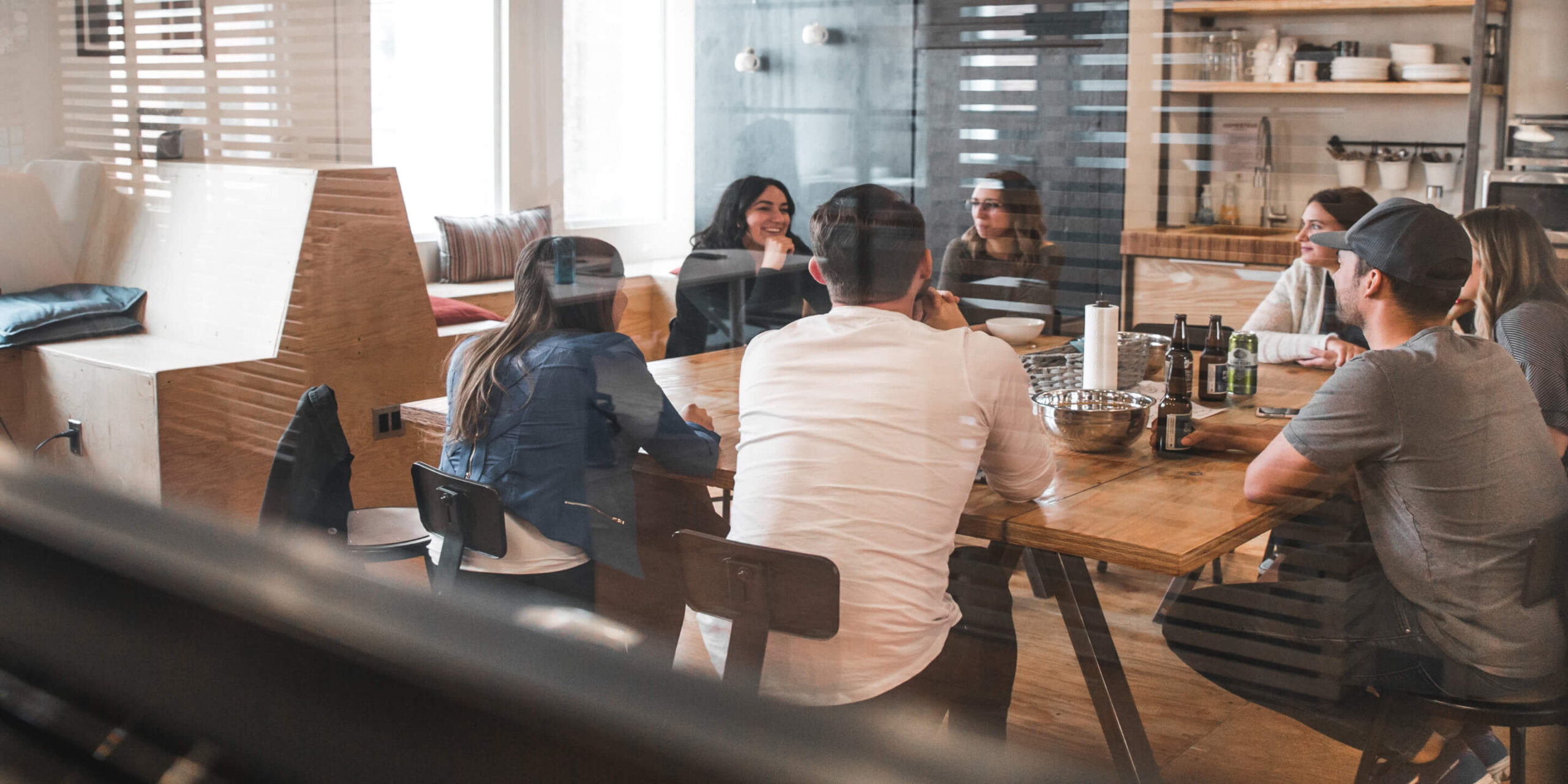 Empower, Strengthen, Support
As former operators we seek to support our entrepreneurs across each step of the journey.
Portfolio
Who We Are
Early Stage Investors
We make high conviction investments in pre-seed, seed and Series A companies.
Operators
Former operators understand the joys and challenges of building $100M+ ARR businesses.
US-Japan Corridor
We support companies with Japan market entry and help Japanese companies expand globally.
Global
We invest in the best entrepreneurs regardless of location with investments in North America, Asia, Europe.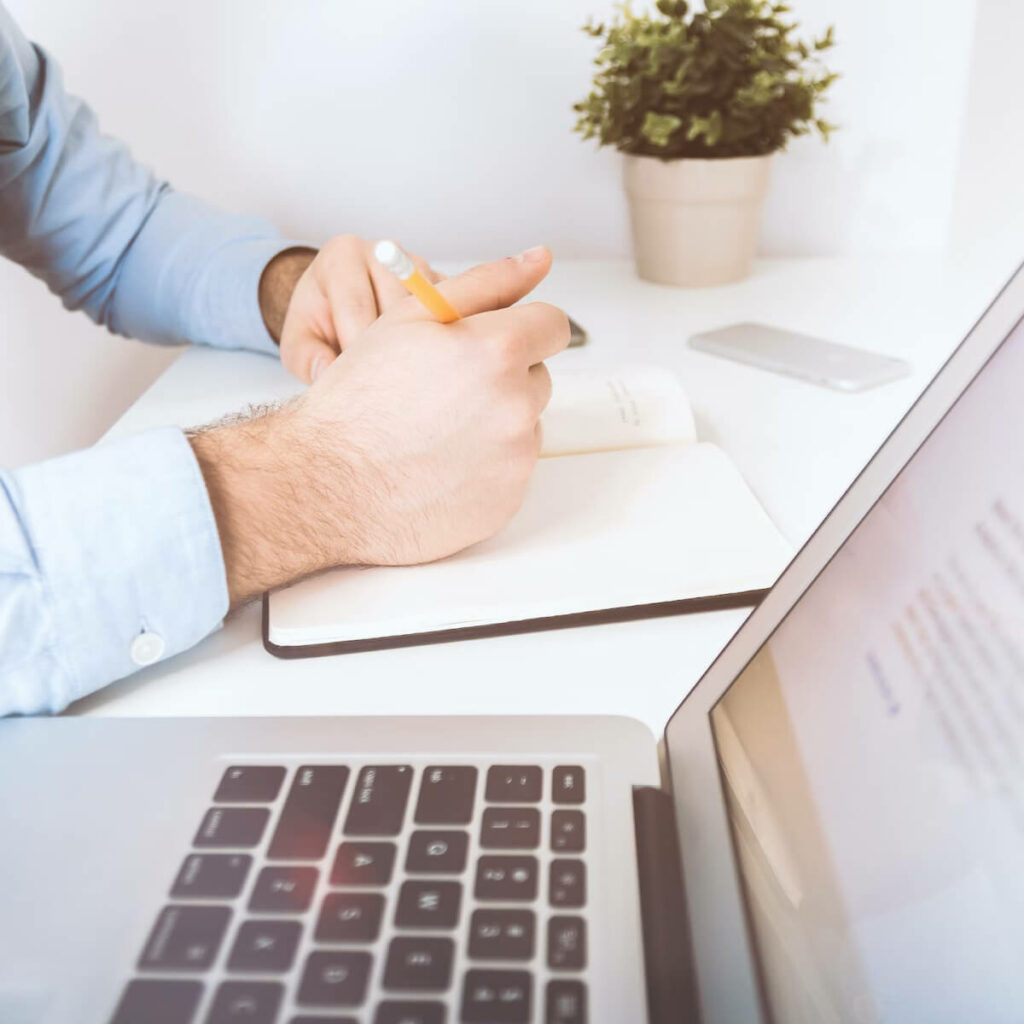 What makes
Carbide Ventures
different
We are a group of entrepreneurs who have the experience of building multiple unicorns. We bring in expertise that covers all major functions including, go-to-market, product, technology and finance. We have been in the trenches and know a little about the $0 to $100M+ journey.

We have worked with some of the leading VCs and know what we appreciated most about them, and what we did not. We like to partner with entrepreneurs and provide any support they find helpful.
"They have an extremely
collaborative style, and their expertise in sales & marketing for SaaS has been invaluable as we have scaled."
George Khachatryan
Founder & CEO, OfferFit
"Everyone in the team is humble, unassuming and helpful even though they have a ton of experience in all aspects of building a company."
Kazuki Ohta
Founder & CEO, Treasure Data
"Their guidance has been vital in shaping the company, building our vision, and knowing we are on the right track."
Eduardo Silva
Founder & CEO, Calyptia
New Age of Compute
We are focused on the New Age of Compute. We have a preference for B2B companies, especially those who sell to large enterprises. We believe that software will continue to eat the world with advances in the underlying technologies including: artificial intelligence, blockchain, quantum computing, materials and more.