About Us
Our mission is to partner with founders who have the vision and drive to build category-defining businesses. We provide capital, guidance, and support to help our portfolio companies achieve their full potential.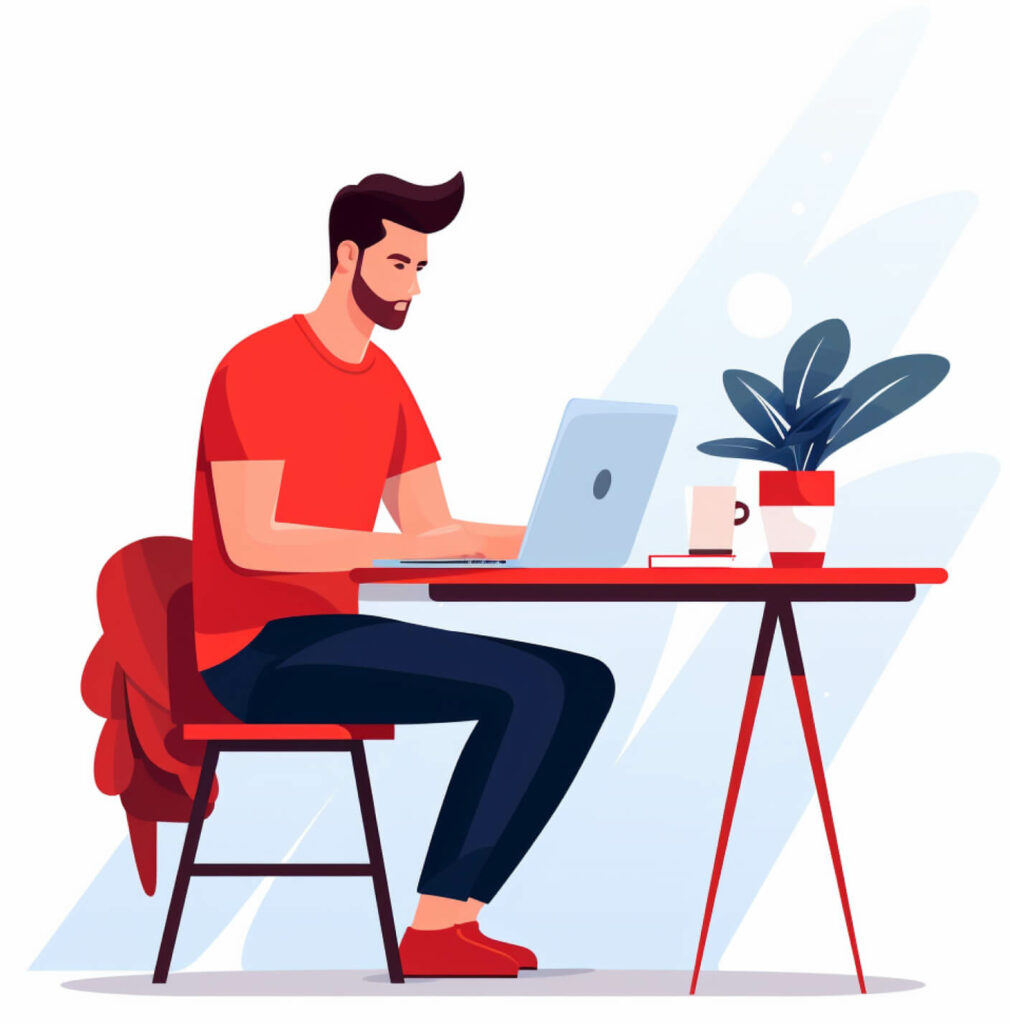 We're always looking for great founders to partner with.
If you're interested in learning more about Carbide Ventures or you have a business proposal, please contact us.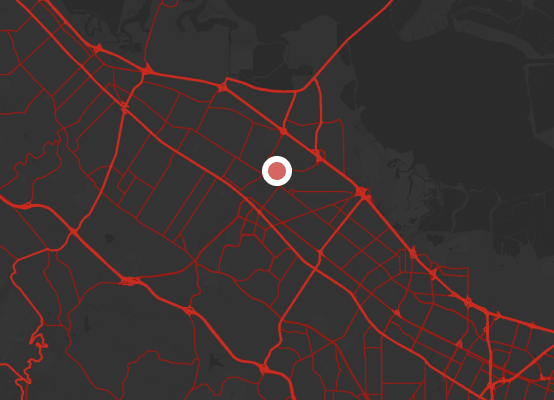 US Office
526 Bryant St
Palo Alto,
CA 94301
USA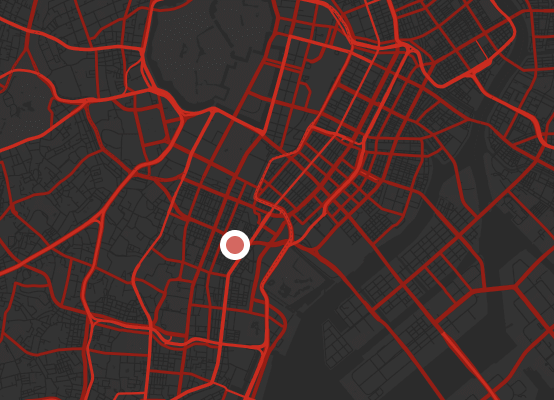 Japan Office
2-5-1-7F, Marunouchi
Chiyoda-ku,
Tokyo 1006119
Japan